42 years being unique in Spain in special bending
More than 40 years of experience, a team of highly skilled workers and high-performance machinery, unique in Spain, is what makes the difference.
We are looking ahead into the future, creating innovative product ideas, always seeking to meet the most demanding needs of our customers.
Our products have the highest precision and dimensional accuracy. Our high quality is certified regularly by independent agencies.
Reliability, commitment and flexibility is our aim for each of our projects.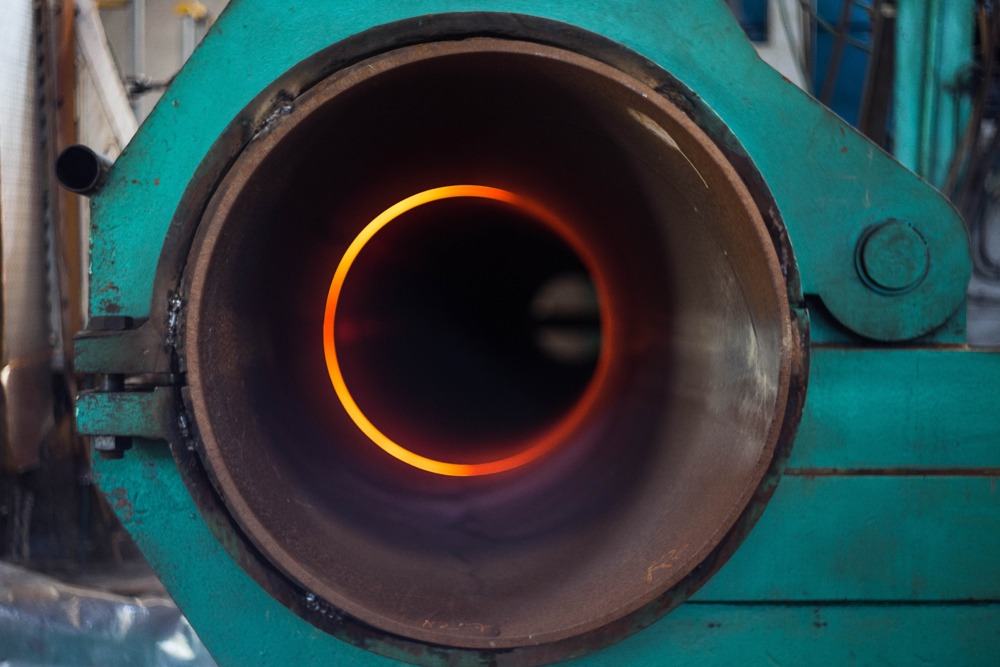 The right technology for the right product
"Combining the two existing technologies we offer the response that best suit customer needs"
Benefits of our comprehensive service
"Customized solutions tailored to the real needs of our customers"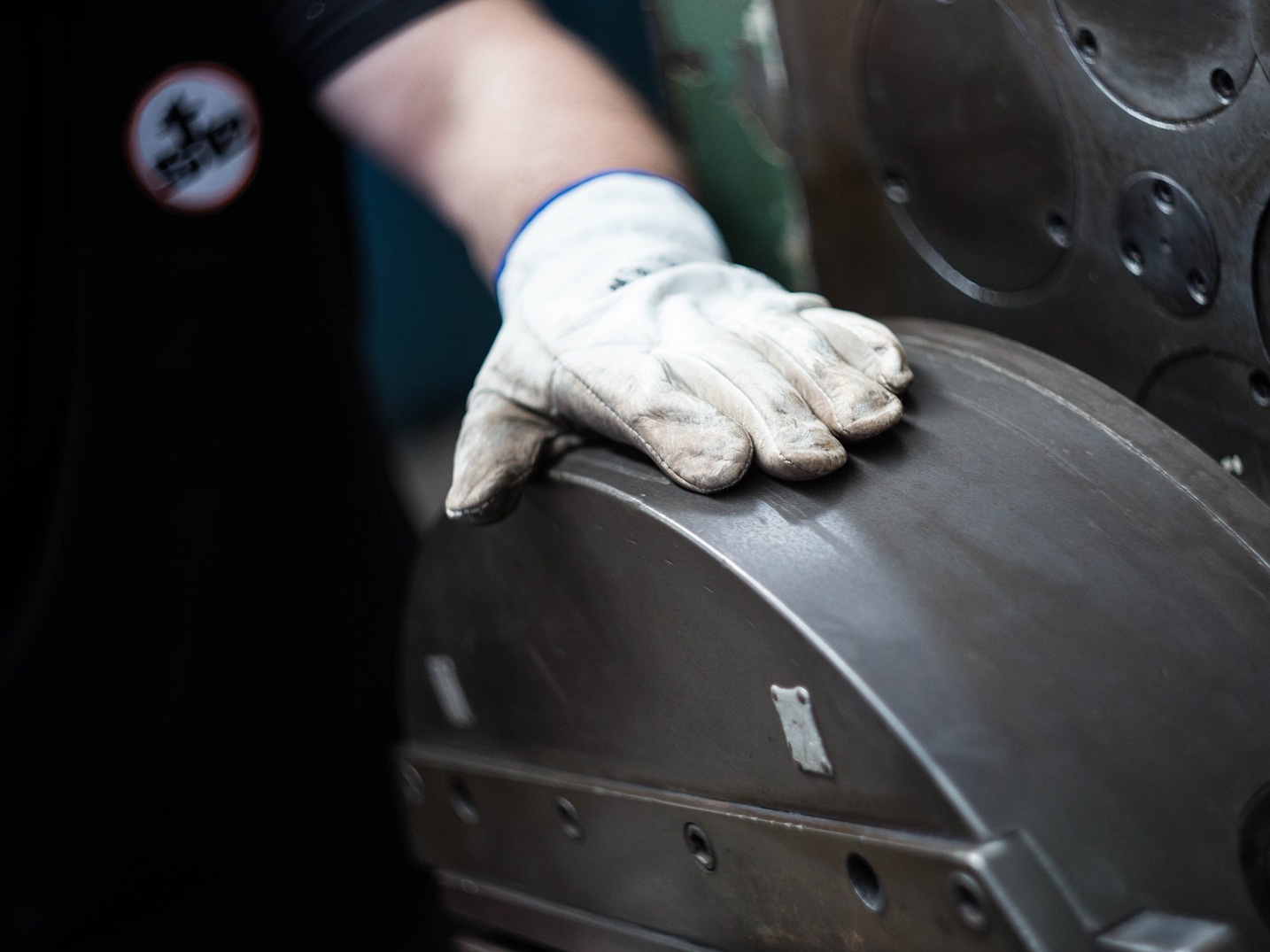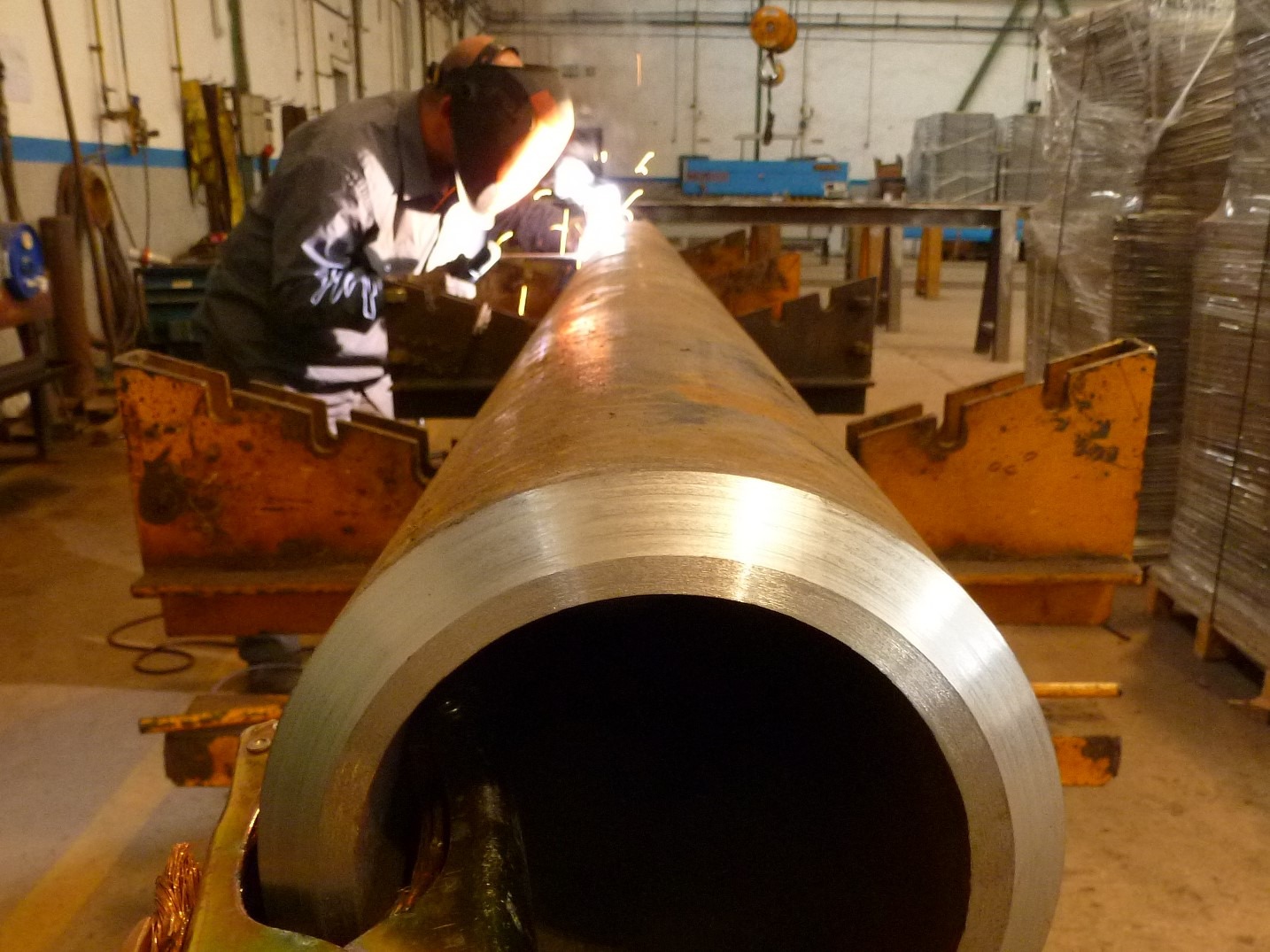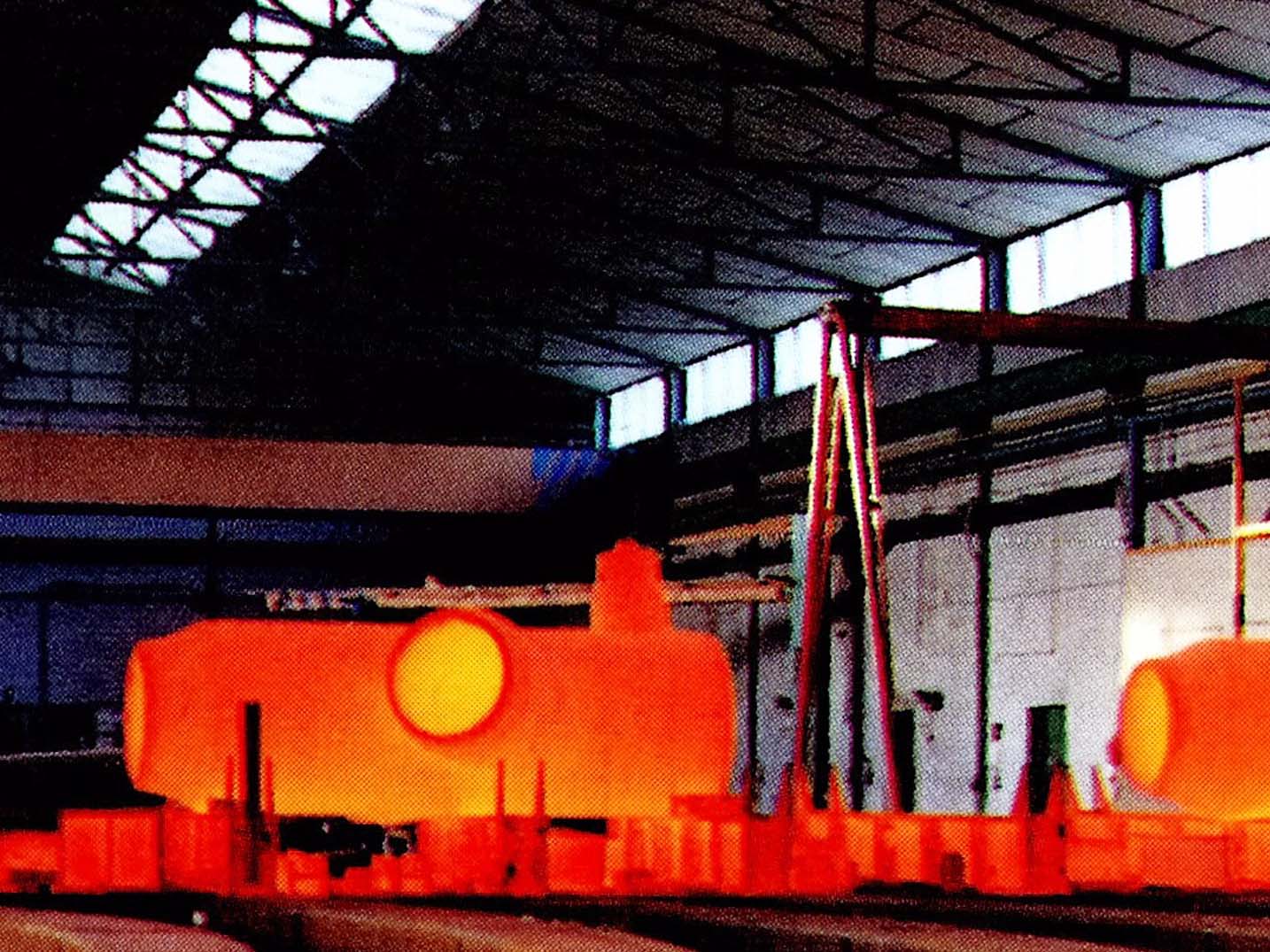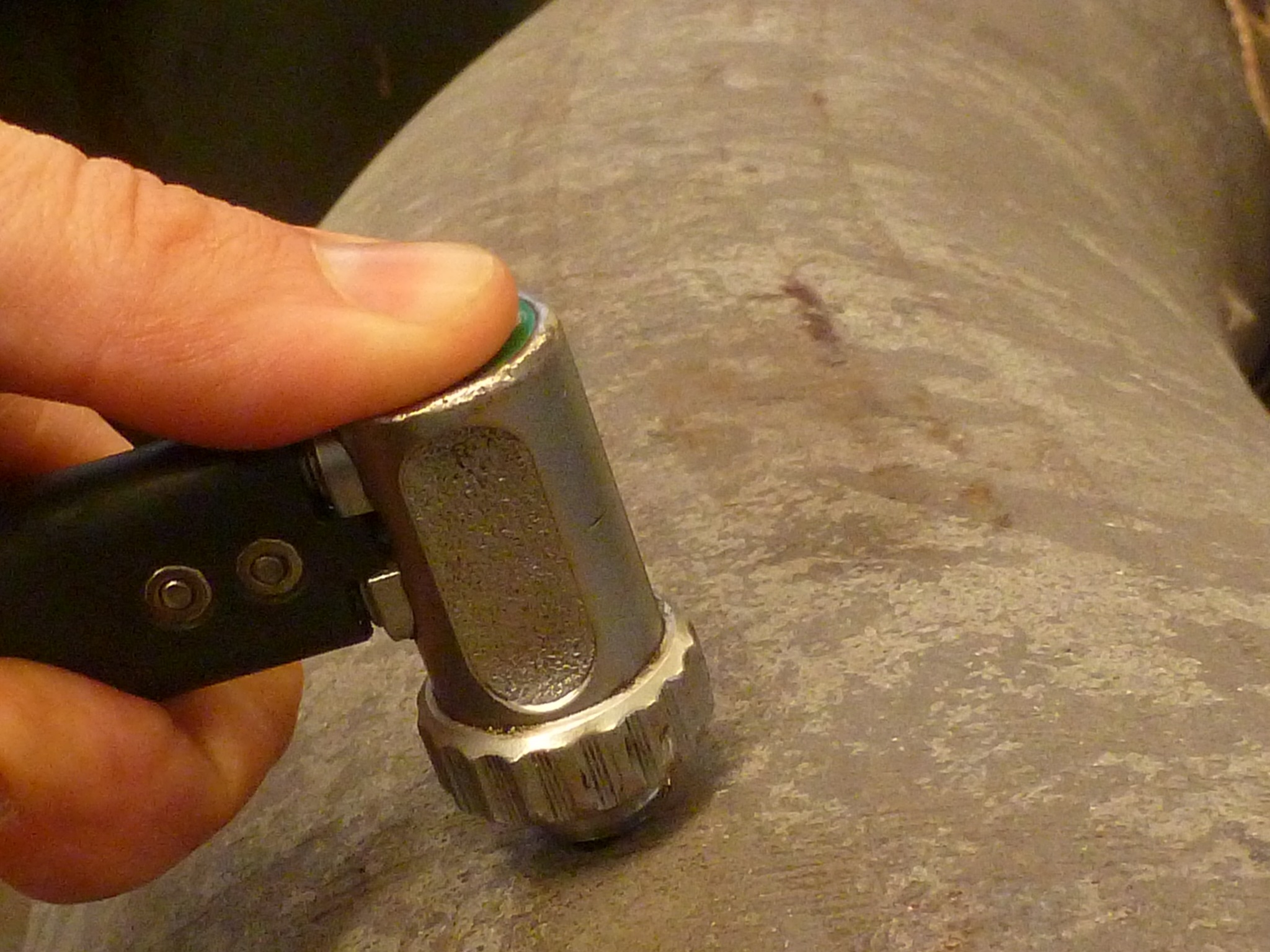 "We have extensive facilities and properly equipped to undertake any work requiring our customers"